The Shop is Open Tuesdays 10am-3pm and Saturdays 10am-1pm.
The Shop at St. Andrew's
Twice weekly The Shop offers high quality, gently used items at low prices. Come in and browse for women's, men's and children's clothing. Check out our bargains on housewares and linens. Be sure to visit our book room too!
---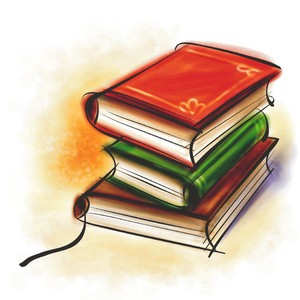 HAITI BOOK SALE FUNDRAISER
Come and take a look at our large collection of books and help those in Haiti. During January at The Shop at St. Andrew's, all funds raised from book sales will go to the Haiti mission. The Shop is open Tuesdays from 10am to 3pm and Saturdays from 10am to 1pm. www.ADollarForHaitiFund.org
How to Find Us
The Shop is located in the lower level of the Parish House of St. Andrew's Episcopal Church. The entrance is located at the corner of Western and North Main avenues. On-street parking is available.
Donations
Items in good condition appropriate to the season can be brought in during business hours only. Safety concerns prevent us from accepting: electronics, baby gear and toys (with the exception of books, games, puzzles and plush items).